emNet supports internal and external Ethernet MACs (Medium Access Controllers), enabling any standard microcontroller to connect to Ethernet.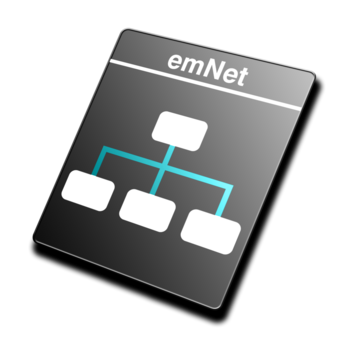 With emNet, even small, ultra low-power microcontrollers with minimal flash memory and no on-chip MAC can be used. emNet is designed to work with any kind of hardware. All hardware dependency is eliminated through a hardware abstraction layer such as an NI (Network Interface) driver consisting of interface functions. All of these functions for a particular Ethernet controller are typically located in a single file.
The network interface driver consists of basic functions for accessing the hardware and a global table that holds pointers to these functions. It is required when using specific hardware with emNet. The driver handles both the MAC (Media Access Control) unit as well as the PHY (physical interface). It also allows to take full advantage of hardware features such as MAC address filtering and checksum computation in hardware.
For detailed technical information, please see the emNet online documentation.
Network interface drivers are optional components to emNet. The following Ethernet drivers are available for emNet: