Market leading production tools

Flasher
SEGGER's in-circuit flash programmers are fast, robust, reliable, and easy to use. Whether the focus is on size, flexibility, portability, security, or mass production, the SEGGER Flasher Family has the perfect programmer for the task at hand.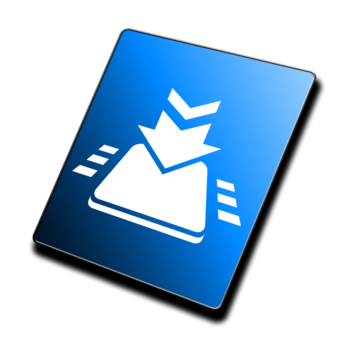 SEGGER Flashers are a family of professional in-circuit programmers, designed to be used in service environments, prototype programming, and for mass production. They program the flash (non-volatile) memory of microcontrollers and Systems-on-Chip (SoCs) as well as attached SPI-style flashes with single, quad, octa, and hexadeca data transfer buses.
Flashers work with a PC or in stand-alone mode, connect via USB and/or Ethernet (Flasher PRO, Flasher PRO XL, Flasher Portable PLUS and Flasher ARM), and are multi-platform for Linux, macOS and Windows.
Flashers PRO, Compact, and ARM, have a standard internal memory of 128 megabytes to store firmware images and programming configurations. They are designed to handle any flash programming requirements. Where larger images need to be programmed, the Flasher PRO XL comes into play. With its huge memory capacity, it can also program target systems running large footprint OSes such as Android, Linux, Windows IoT. For integration into space-limited production environments, like production rigs or automated test equipment (ATE), the Flasher Compact is ideal.
Includes software and firmware updates
Includes use on all supported target devices
No additional licenses required. No hidden costs. No future costs.